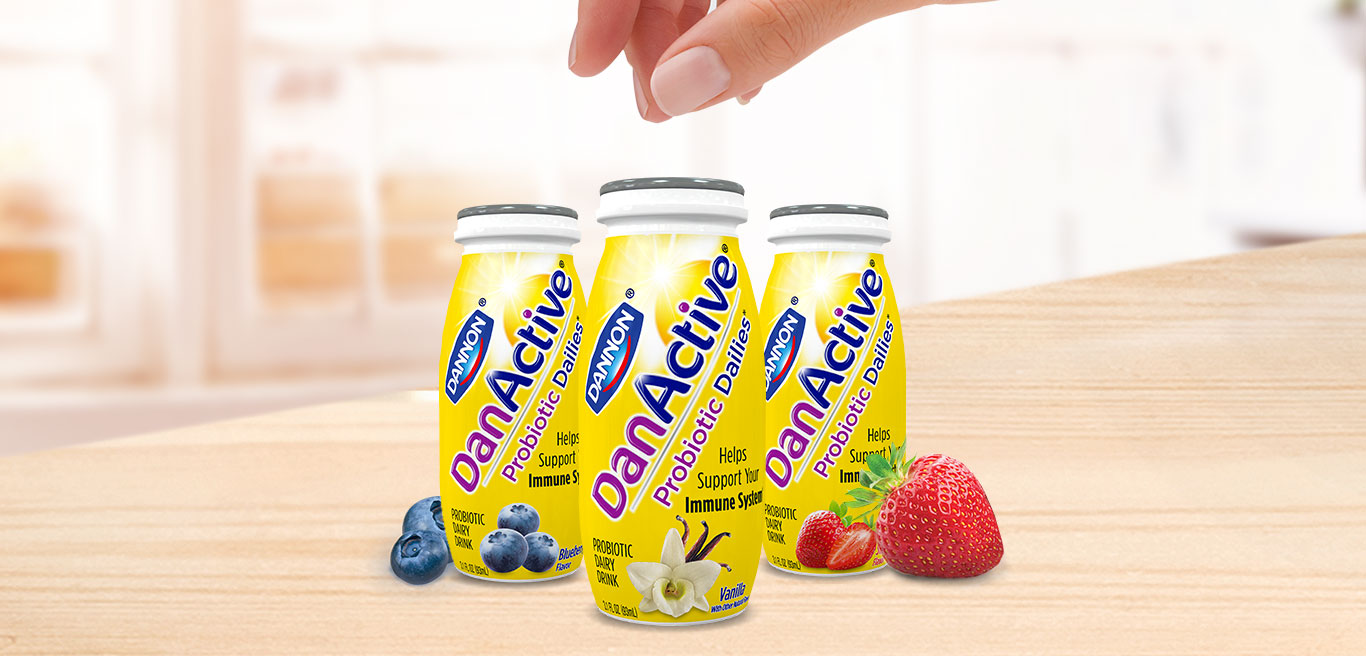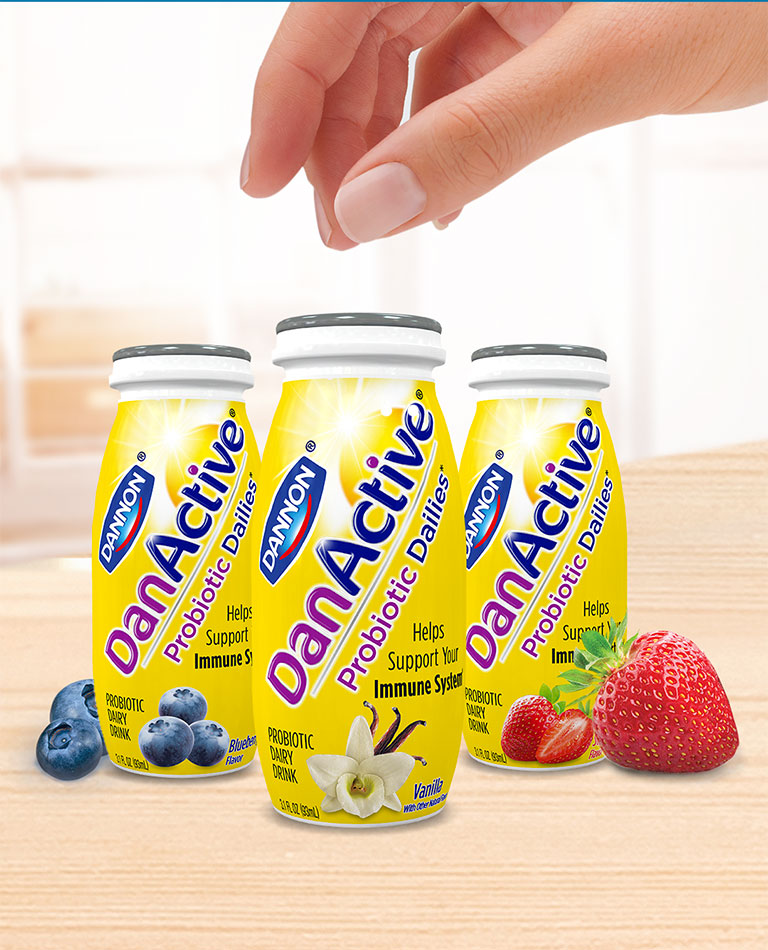 TELL US ALL ABOUT IT!
We'd love to hear from you! Here's how you can get in touch with our team:
Call us -or- Text us:
877-326-2284
9 AM to 6 PM Eastern Time Monday thru Friday (Note: Texting rates may apply.)
Send us an email:
This website is intended for use by adults 18 and over only. Please confirm that you are 18 years of age or older to fill out the contact form.
Thank you for contacting DanActive. We appreciate the opportunity to respond to your question or concern and will do so as quickly as possible.
To speak with a live representative, you may call our toll-free number at: 877-326-2284
Mon – Fri 9:00 AM – 6:00 PM Eastern.
If this is an after-hours medical emergency, you may call: 651-632-8942.
Thank you!!!
You can even mail us a letter:
Danone North America
505 Keystone Ave
Pittston, PA 18640
Or…you can check out our FAQ's right here:
Our Commitment to Accessibility
If you are vision-impaired or have some other impairment covered by the Americans with Disabilities Act or a similar law, and you wish to discuss potential accommodations related to using this website, please dial 711 and provide this number to the operator: 1-877-326-6668. Please Note: This contact information is provided to facilitate accommodation requests and any other use is restricted.
Telecommunications Relay Services (TRS)
We accept calls made via Telecommunications Relay Service (TRS).
This type of service allows for two-way communications for those with hearing or speech disabilities.
*When consumed regularly as part of a balanced diet and healthy lifestyle